Medical is a library for Health & Medical with predefined web elements which helps you to build your own site. This template is suitable for dental, doctor, care, clinic, corporate, dentist, health, pharmacy, health care, hospital, medical, medicine, fitness, professional, surgeon website. Medical template has a fully responsive layout. It fits perfectly on various displays and resolutions from regular desktop screens to tablets, iPads, iPhones and small mobile devices. This template is built with Bootstrap 3.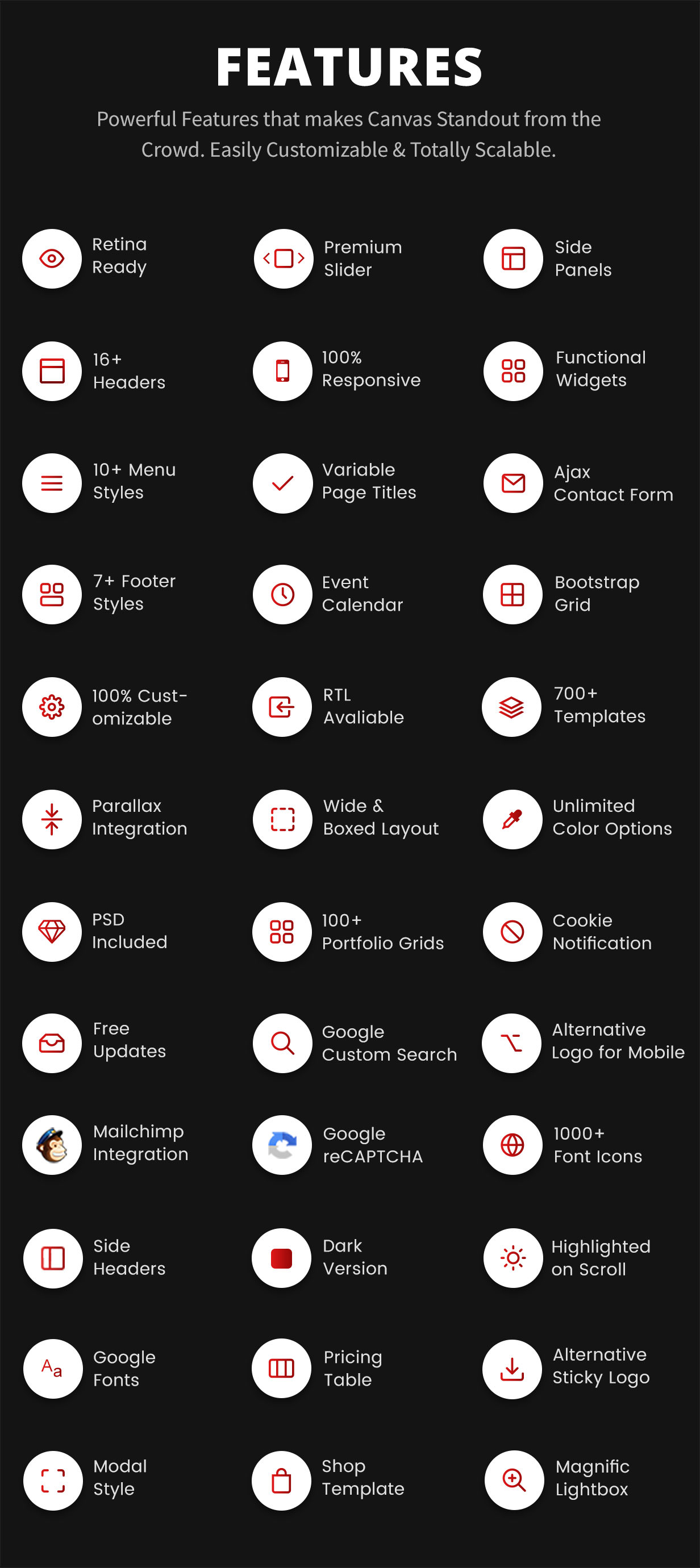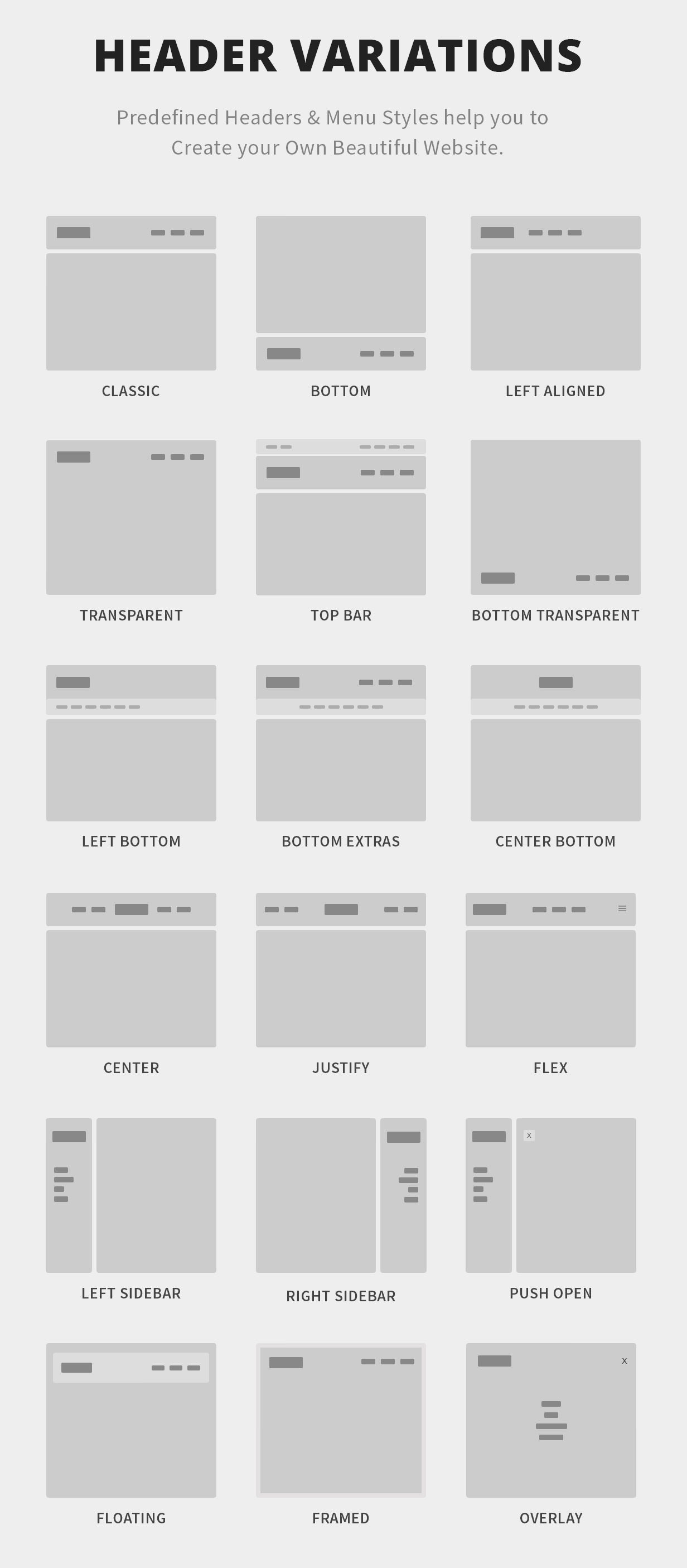 used by you or one client, in a single end product which end users are not charged for.
Read more...
used by more than one client or multiple end products, or which end users are charged for.
Read more...
Compatibility
Browsers:
IE8, IE9, IE10, IE11, Firefox, Safari, Opera
HTML/CSS Compatible With:
Author
Customization
SoloPane Template is available for freelance work at $20/h rate.
Order Customization